Quality Construction
We are dedicated to providing you with superior service and quality construction materials. Our work ethic has enabled us to become one of the best in the Gulf Coast home remodeling industry.  By teaming up with successful building material companies, we can provide the highest level of value for a fraction of the retail cost.
Experienced Team
With a Senior Management Team with over 70-years of combined construction and construction management experience, FC Construction prides itself on meeting customer requirements with high quality, timely, safe, and well-managed construction.
We want to be your partner
When you work with FC Construction, you work directly with motivated people who want to engage in a true partnership to ensure a project's success. We want to build impressive and exciting projects with associates who are trained with best practices and who give back to communities where they work and live.
One of our most important objectives is to select the right team based on each project's specific requirements. The team you assemble can make or break your ability to achieve an owner's vision, budget and timeline.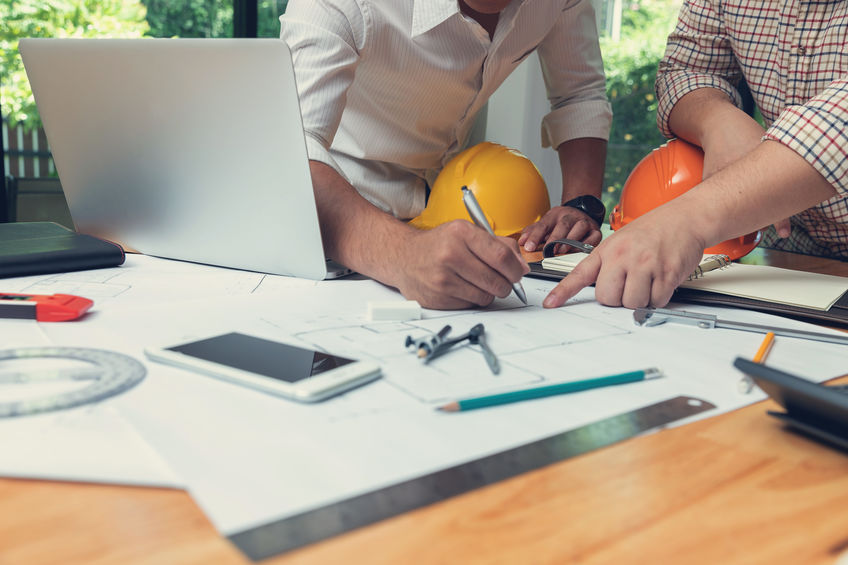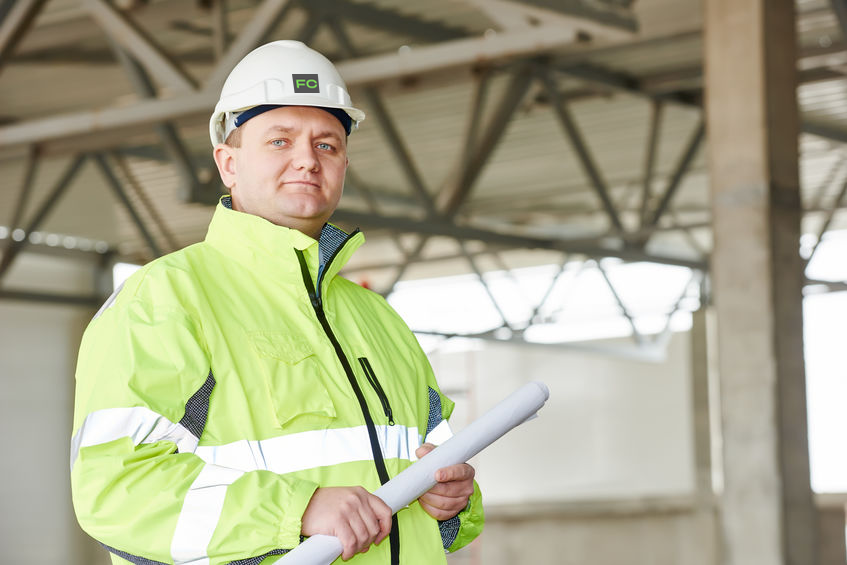 Safety is Important
Our commitment to safety runs deep. Our unsurpassed safety plan coupled with a common sense approach ensures Safety First, Always.
Every member of our team is part of our family whose well-being is our highest priority. We are committed to ensuring the safety of our associates through a safety training program based on a goal of ZERO incidents on all of our projects.
We are all an extension of our home. By protecting ourselves, we protect our family, and family is the heart of our Core Values.
Over 20 years Experience
In 2001 Paula and Gus Gamboa decided to take a leap of faith and started their flooring company Floor Co. Gulfport. Over the past 20 years, they have expanded to building homes. Now they are expanding further to General Contracting.
They can make your office space or new business location into reality.